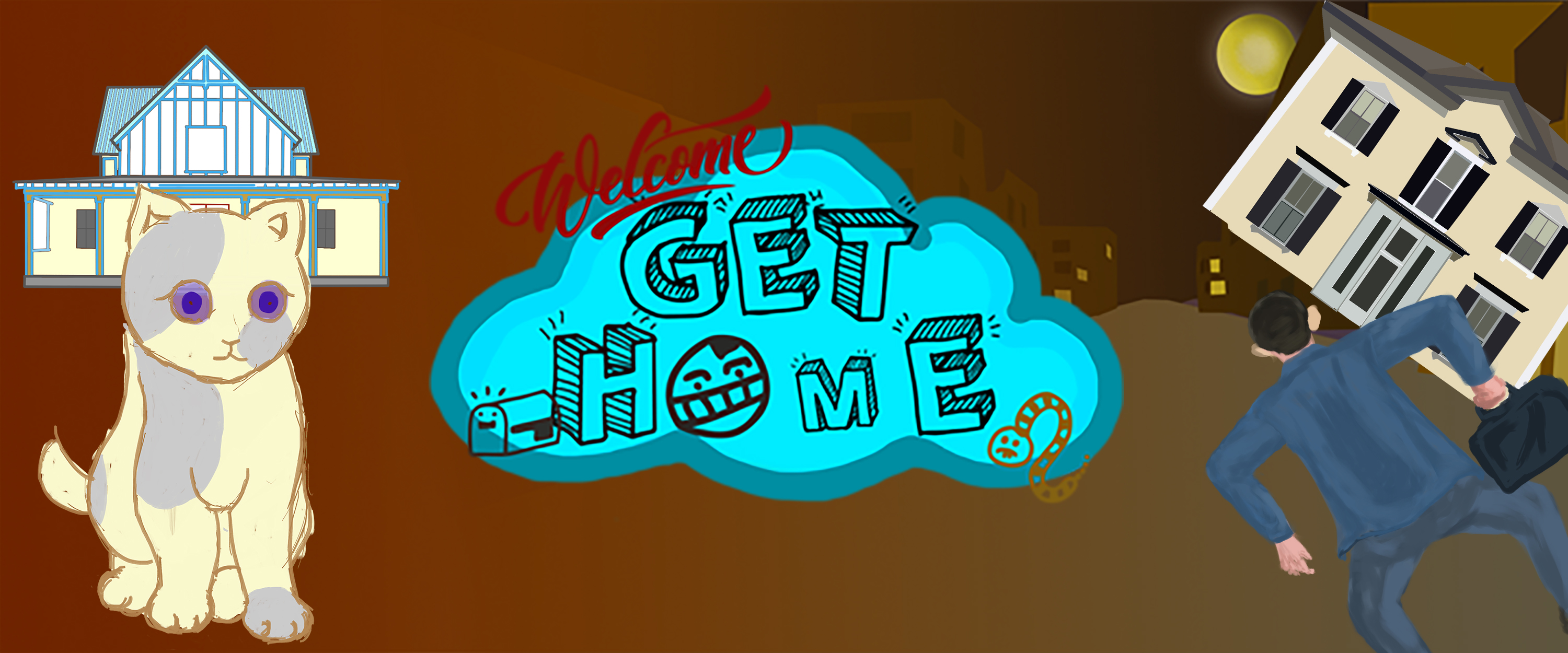 get home
A downloadable game for Windows and macOS


In the game, you needs to keep the character balanced because our character is drunk. Basically the whole game has only one task; this is to help the character get home safely. To control the character the player will use keyboard. On his way home, there will be some puddles, working constructions, cats and other drunk guys who show up. You needs to help the character avoid getting too close to the obstacles, otherwise the character will not be able to get home safely before the sun comes up.
This game is to show the idea that drinking could be a very dangerous thing, but you can have fun and feel relax. There are some complicated feelings I want to express through the game. I want the player to feel nervous because of all the dangers and barriers in the game. I also want the player to feel hurried because there is a time limit for the character to get home. Lastly, I want the you to concentrate from the other drunks who are trying to stop the player from finishing the task of trying to get home.
Thank you to play our game.